How to buy your dream home in Zambia?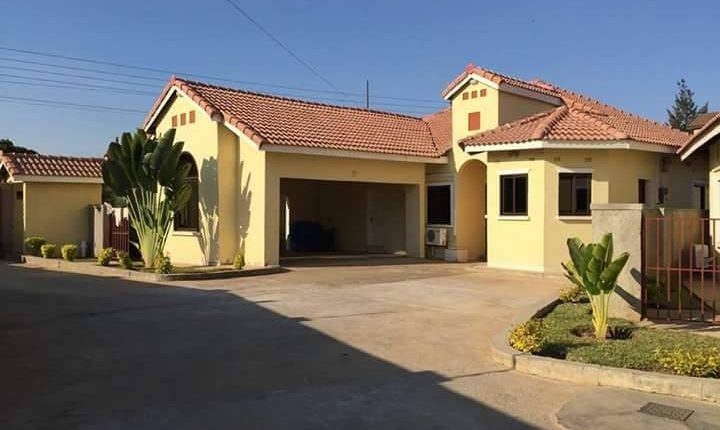 If you are planning to buy your dream house in Zambia but not sure where to start, don't worry you are at the right place. www.zambianhome.com is the leading marketplace for properties and real estates in Zambia. We provide you with diversified options across the different parts of the county and cities and help you get directly connected with the seller. Explore through our wide range of homes from multifamily homes, single family homes, apartments and office facilities in some of the most attractive parts and suburbs of Lusaka, Ndola, Kitwe, Kabwe and other cities in Zambia. You don't have to deal with the ups and downs of having middlemen or broker between you and the seller. www.zambianhome.com directly connects you with the seller. We proudly serve our clients to their full satisfaction.
Follow the following simple steps to acquire a property in Zambia:
Search for your dream home in your preferred city and location from the list of available spots in our data base;
Communicate with one of our agents or sellers and let them know of your interest to buy the property of your choosing;
One of the zambianhome.com agents will happily discuss with you further details free of charge.
Your satisfaction is guaranteed.
For any of your requests contact us at: [email protected].
For the latest additions to our data base follow us on Facebook at www.facebook.com/zambianhome, and be part of our growing community of thousands of people around the country, that want to buy, sell and rent properties.