Zambia is leveraging off opportunities in the steadily growing economy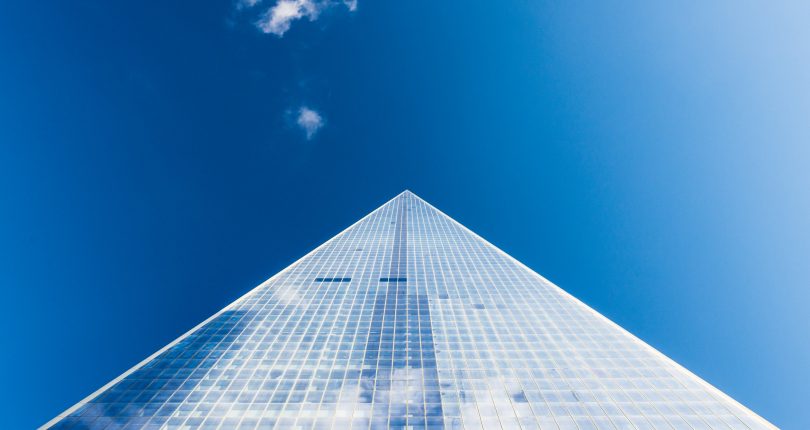 During the first quarter of 2017, Zambia saw an economic growth of 3% mainly because of the mining, information and communication and financial sectors. In this steadily growing economy, the country's real estate sector is now beginning to leverage off and it is looking forward to a new chapter.
At the second annual ZamReal Property Forum held at the Radisson Blue Hotel on 27th September 2017, the key focus was on how Zambia's real estate sector and others will leverage the improving macro environment.
ZamReal is the must go of Zambia's real estate event. The Forum hosted over 250 participants and 100 companies offering insights, thought leadership and solution-focused tools.
Local and regional developers, investors, government ministries, financiers and construction majors looking at expanding their real estate business attended the one-day Forum.
Managing Director of API Events, Kfir Rusin, said that it would be necessary to have a clear commitments from the public and private sector for Zambia to leverage the full potential of its real estate sector.
Some of the topics covered during the Forum included unlocking real estate financing, the development of a robust public private partnership, and the implications of new copper belt growth nodes.
ZamReal is the best tool to initiate a cooperation between Zambia's private and public sectors. Zambia has an opportunity to re-invigorate the country's commercial and residential real estate thanks to the co-ordination of public infrastructure development with local and global real estate investment.
The Forum saw the presence of important government stakeholders from the ministries of Housing and Infrastructure Development, Commerce, Trade and Industry among others.
This year event sponsors included Stanbic Bank of Zambia, FNB Zambia, First Quantum Mineral Limits and others.
Industry partners included Zambia Development Agency, Zambia Institute of Architects, and Zambia Institute of Estate Agency among others.