Zambian Government Plans to Launch a Scheme for Affordable Housing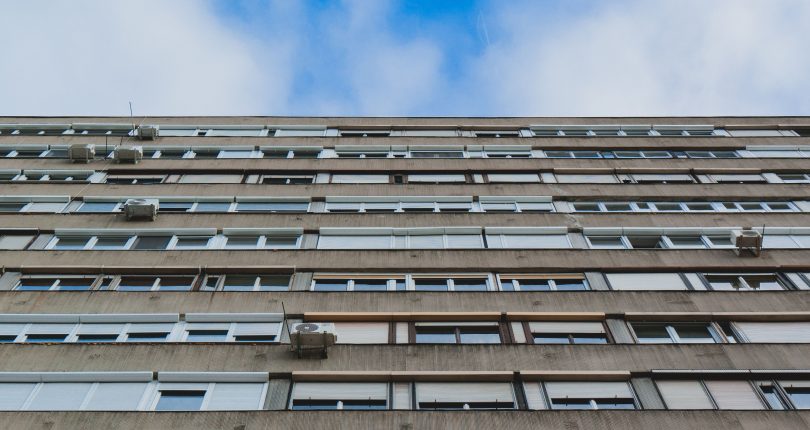 Ronald Chitotela, the Zambian Infrastructure Development Minister, expressed the government commitment to avail affordable housing facilities for the citizens. This was during a live phone call with ZNBC television on a program called 'Government Forum.'
The scheme dubbed 'Build and own' is a government program to convert slums to habitable settlements hence upgrading the slums. Chitotela said that the scheme would be launched in 2018 and it includes all parts of Zambia. He also confirmed that the government had signed an agreement with different partners for the construction of 20,000 dwelling units while other partners 5,000 units.
Chitotela expressed the efforts that the government has placed to ensure services reach all citizens irrespective of their geographic location. He affirmed that President Edgar Chagwa Lungu has good intentions for the citizens. Besides, he warned the people from hearing what distractors say bearing in mind that where there is honey, there are also bees.
Moreover, notable steps have been taken to improve Zambia's road network. Citing examples, the minister said that the construction of Livingstone-Sesheke Road and Mpika-Chinsali-Nakonde Road which connects Zambia to Tanzania, Zambia, and Angola was ongoing.  He was optimistic that upon completion, the trade between Zambia and these countries will be enhanced.
The minister saw the need of clarifying the difference between Road Transport and Safety Agency (RTSA) levy and tollgate fees. He said that unlike RTSA, toll fees were not applicable in municipal and intra-city routes.
The callers of the program complemented the steps that President Lungu was undertaking. Most of them viewed this as a good step for the development of the state. Simeon Banda of Chipata emphasized the construction of Chipata-Chadiza Road which he deemed beneficial for the development of the country and improving business. Mubalu Sindila of Mazabuka in Southern Province expressed his joy and said the government was doing well to improve infrastructure. He said that the programs that the government had in place was beneficial and cuts across all sectors of the economy.