Trends in African markets economies for investors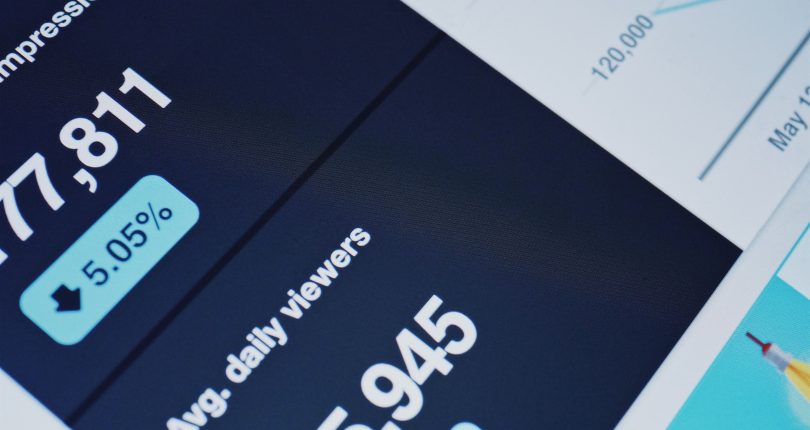 Africa, for the last year, has been resourceful and rewarding to bond investors. Investors poured in large numbers to have a taste of the high yielding continent and recovering economy from investments dating three years back. Africa's dollar securities and local currency performed quite well compared to emerging markets globally.
But this has not been a bed of roses for investors who were faced with various challenges arising in African markets. These included politics, both local and global, policy tightening especially in advanced economies, a fall in global oil prices, credit risks and currency weakening.
With the appreciating dollar and rising US interest rates, Christine Lagarde expresses that debt challenges in Africa are bound to worsen in 2018. The International Monetary Fund director pointed out that greed-driven bond investors were not keen on risk assessment of the African situation. Standard Bank Group Ltd reported that the dollar had the highest yield past 10years in just a period of nine months.
In 2018, investors should watch out for the following 10 African markets;
With an upcoming election in Egypt this year, investors should be cautious of the election end result. There is uncertainty whether the current president, Abdel-Fattah El-Sisi or the successor will continue with economic reforms that have been an attraction to investors. Notably, this country's economic reforms have led to increased inflation and high taxation.
Ghana has witnessed a steady growth of their economy due to the increased production of oil. The country recorded a 9.3 percent growth of its economy in the last quarter of 2017. Ghana would have a turnaround if such growth was to be sustained.
Kenya is the largest economy in East Africa. However, its economic growth rate has been adversely affected by the 2017 general election. Further, the adamant refusal by the opposition to accept election results has greatly slowed down growth with investors adopting a wait-and-see attitude.
Mozambique is in financial crisis after taking too external debt. Defaulting on Eurobond worth $727 million and slowness to initiate formal negotiations with creditors, major bondholders have shied away from lending them.
The upcoming election in Nigeria has resulted in the government put on hold key reforms to concentrate on the vote.
South Africa's economy is to watch out for with Cyril Ramaphosa expected to drive its growth.
Republic of Congo Prime Minister confirmed that the country might default payment again.
A fall of more than 12% of the Zambian Kwacha against the dollar is a concern with a financial stress risk if the country is not bailed by IMF.
Zimbabwe is an interesting choice after the former president Robert Mugabe was forcefully overthrown. This is a golden opportunity for investors who are much required.
Angola has a dollar shortage and it is upon OPEC to devalue its Kwanza. Investors have to wait lawmakers pass the budget in order for the country to revive its economy.