Zambia Airways to be re-launched in a new deal with Ethiopian Airlines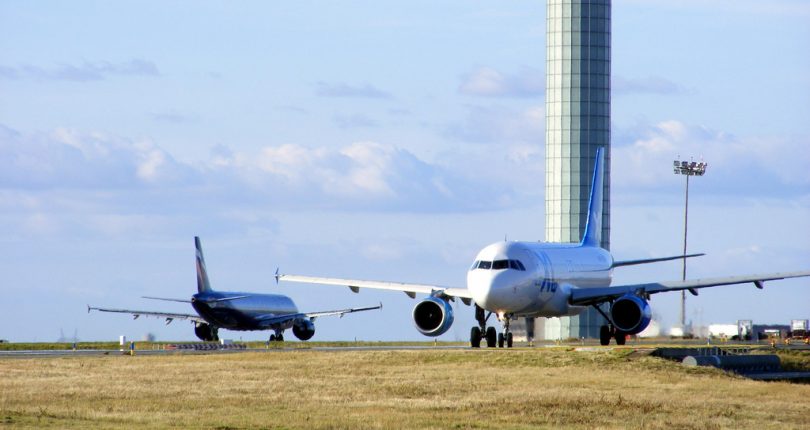 In a shareholder's agreement, Ethiopian Airlines acquired a 45 percent stake in Zambia Airways in January this year. The deal will see Zambia Airways re-launched after more than 20 years.
The Ethiopian Airlines confirmed that the deal with Zambia was finalized. This agreement would facilitate the realization of Ethiopian Airline's commitment in setting up various hubs in the Horn of Africa, Central and Southern Africa regions.  In the deal, Zambia was awarded the majority shareholder with a 55 percent stake.
Chief Executive Officer of Ethiopian Airlines Group Mr. Tewolde Gebremriam said that this deal would facilitate growth in tourism, trade and investment sectors in the region. Furthermore, travelers from both Zambia and the Southern Africa region would enjoy wider connectivity to the other areas. Mr. Gebremriam also said that the investment sector would be greatly boosted. This is expected to increase socio-economic growth in the area.
Mr. Tewolde also revealed that Zambia Airways would only serve national and regional flight destinations for the time being. However, with time the airways would start offering international flights. The cabinet approved a $30 million estimated cost for reviving Zambia's national airline in December last year.  This is after liquidation of the air back in 1994 due to bankruptcy which mainly resulted from abuse and patronage from the political class back in the day.
Ethiopian Airlines is considered the largest in Africa regarding revue and profits according to International Air Transport Association (IATA) rankings.  It has a 40 percent stake in Togo's Asky Airlines and a 49 percent shareholding in Malawian Airlines formerly known as Air Malawi. Ethiopian Airlines recorded a 10.3 percent increase in revenue translating to $2.43 billion in 2015/2016 fiscal year. It also hopes to increase its revenue to $10 billion by the year 2025 with an increase from 90 to 140 aircraft. The airline is also set to enter the Asian market.