Angola/Zambia on course in transportation developments linking them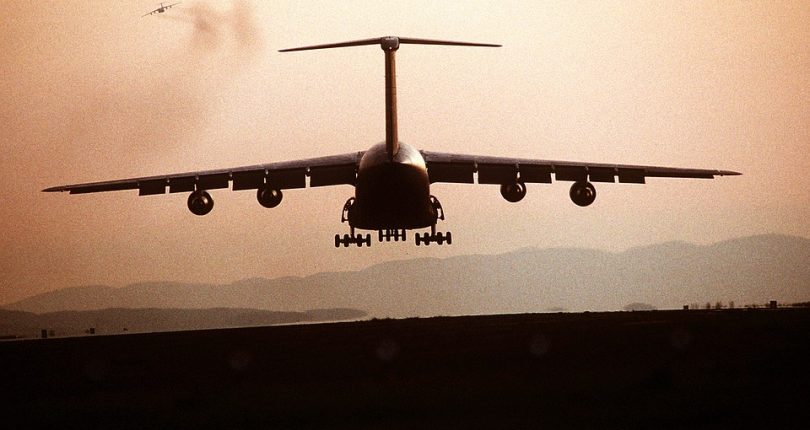 Angola and Zambia are looking to expand integration and cooperation among them in order to promote growth in both their economies. The two embarked on creating transportation infrastructure aimed at linking them. This is aimed at providing mobility for people and moving merchandises across the two countries.
Minister of Transport for Angola Augusto Tomas shared these views after visiting construction site for the new international airport in Luanda. The airport will cover 10,000 hectares of land on the outskirts of Luanda Province. He was accompanied by his counterpart from Zambia, Brian Mushimba who is also the Minister of Transport. Mr. Tomas confirmed that the project's construction had accelerated and it would be complete by end of 2019. The airline is expected to increase Luanda's capacity from the current 3.6 million passengers to 15 million per annum. It is also aimed to transform Luanda into a key hub in the airline industry in the region.
Minister Augusto Tomas said that the visit accompanied by Minister Brian Mushimba would stimulate ongoing agreements between the two countries in projects development. The projects of interest included the international airline, waterway, road, and rail transport structures. He also insisted that a realization of all these projects would go a long way in integrating two states. Both Angola and Zambia are Southern African Development Community (SADC) members.
Zambian Minister Brian Mushimba commended the government of Angola for the projects it is carrying out especially in the transport sector. The Minister confirmed that his government was also committed to undertaking such projects with their focus on the construction of railway line to link the two states. The railway stretching up to 580 kilometers is being constructed in the North- Western Province of Zambia. The government together with private investors put more than the US $12 million into the project last year. The rail will link Zambia directly to Angola.