ZambianHome select for you a range of Short-term rental Accommodations in Lusaka, Zambia, with AirBnb!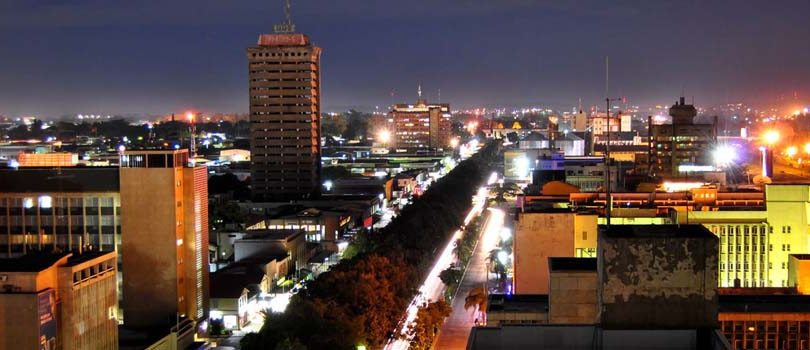 Expat or tourist looking for short term rentals accommodations to start your move in the country, or  looking for a weekend getaway or even a tourist wanting to visit, with ZambianHome.com, we has found for you some nice and comfy accommodations in the capital city Lusaka. Families and business people, city and nature lovers will find what they are looking for at the best price. From 1-bedroom studios to luxury villas with pools, here are some of our top choices, all available on AirBnb, the worldwide known startup! A different approach to hotels and classic accommodations.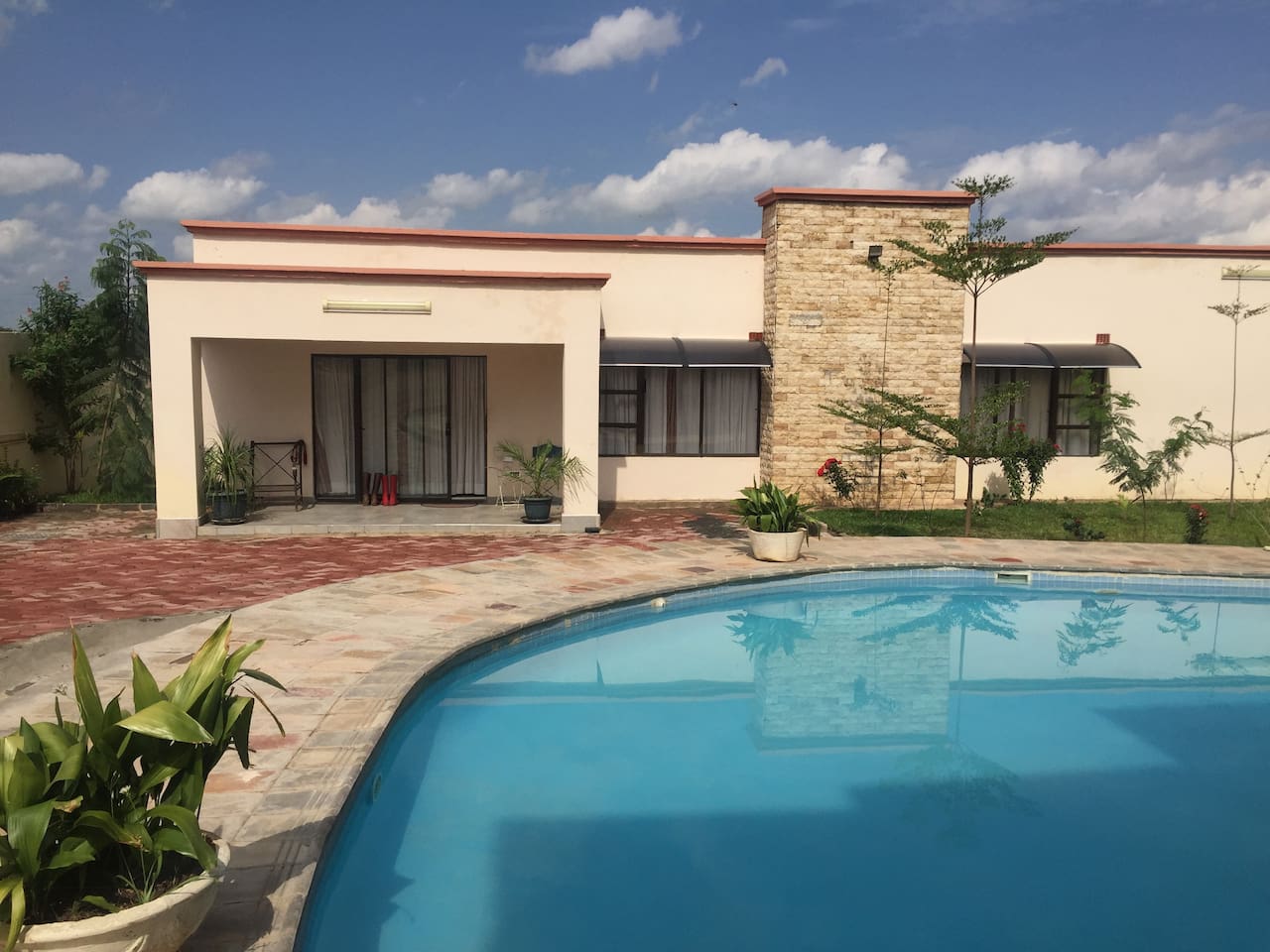 Richmond Cottage is in Roma Park estate, 10 minutes' walk from Foxadal shopping center and 20 mins drive to the airport. You will love this place because of its tranquil ambiance perfect for families with kids! Is a welcoming 3-bedroom cottage fully equipped with a huge pool.
For business travelers – From 60$ per night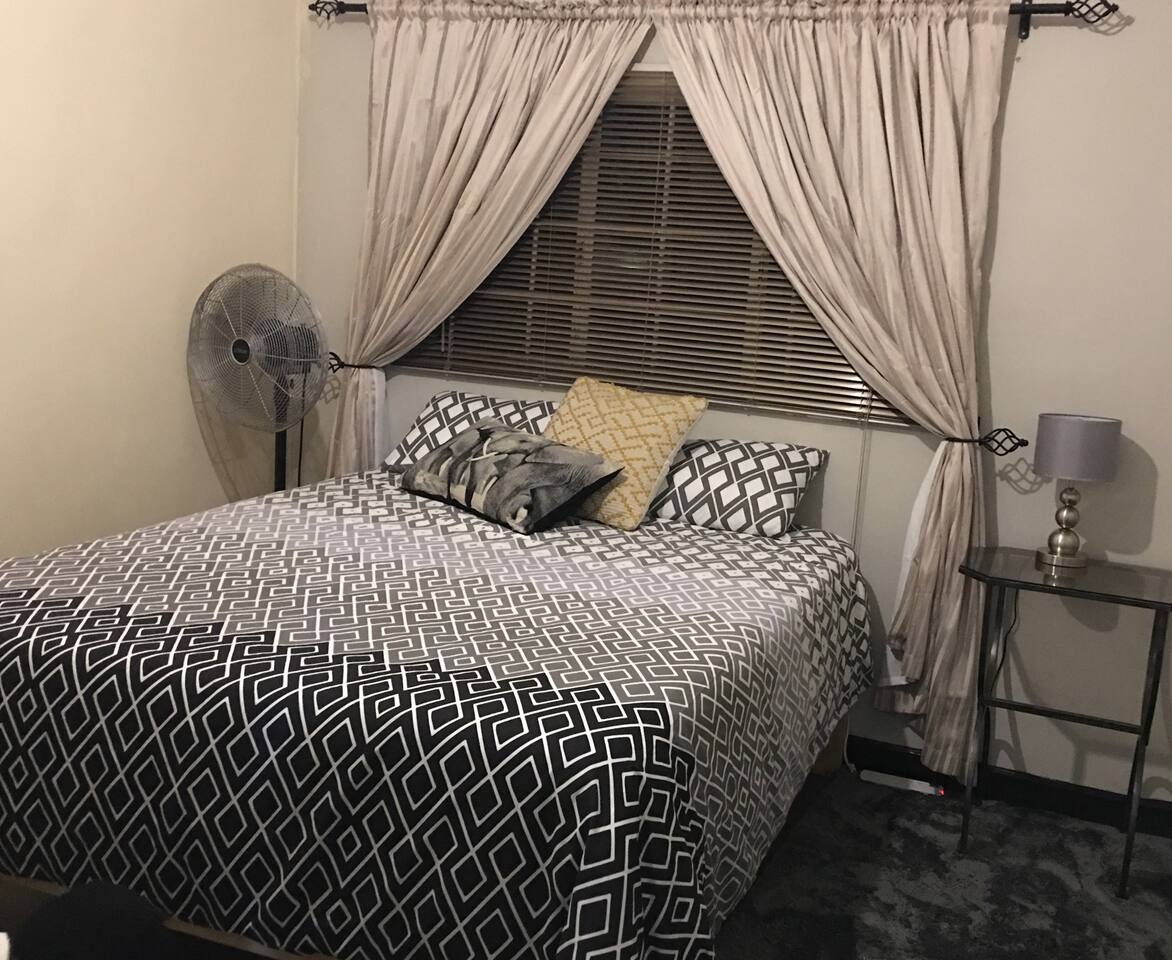 Located close to the business districts and 15 minutes' drive from the airport this place ideal for business travelers. Breakfast and Wi-Fi are included and, after a hard working day, you can enjoy the gym, the pool and the garden for total relaxation!
Trendy Apartment for small budget – From 35$ per night
This one bedroom modern apartment is located in the city is perfect for couples with low budget. The place is fully equipped and you will appreciate the SPA.
Central Apartment, for city travelers – From 60$ per night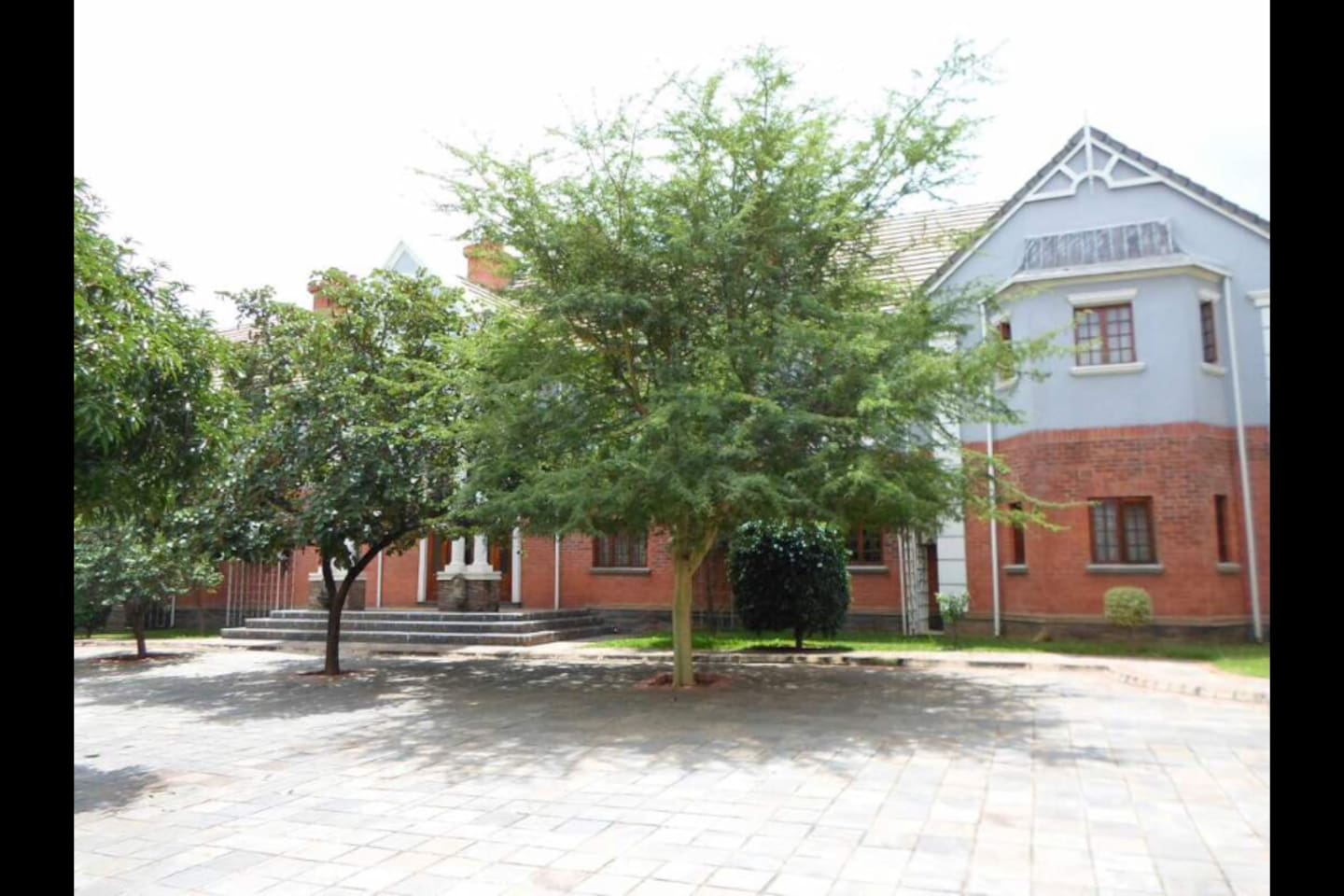 This quiet and peaceful 3-bedroom apartment is situated 10mins walk from Foxdale Shopping mall. You will enjoy the bright living room, the huge kitchen, and the pool. The place is perfectly situated for families with kids or groups who want to visit the city.
Woodlands house, ideal for business people – From 90$ per night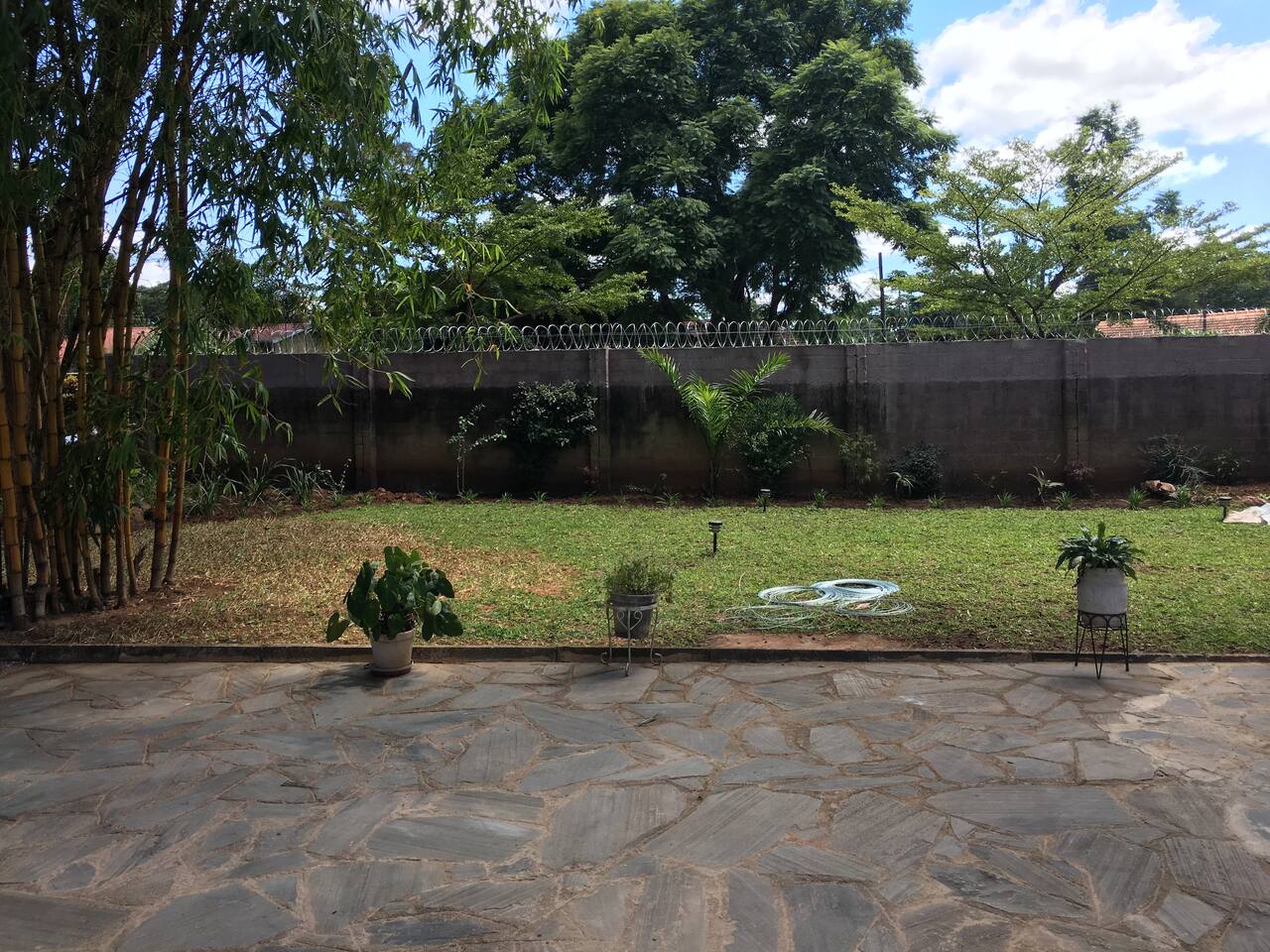 The house is situated at south of Lusaka, a few minutes' walk from the Pick and Pay Shopping Centre in Woodlands. Is a 3-bedroom house with garden, perfect for business people.
Kabu Guest Suites, for nature lover – From 90$ per night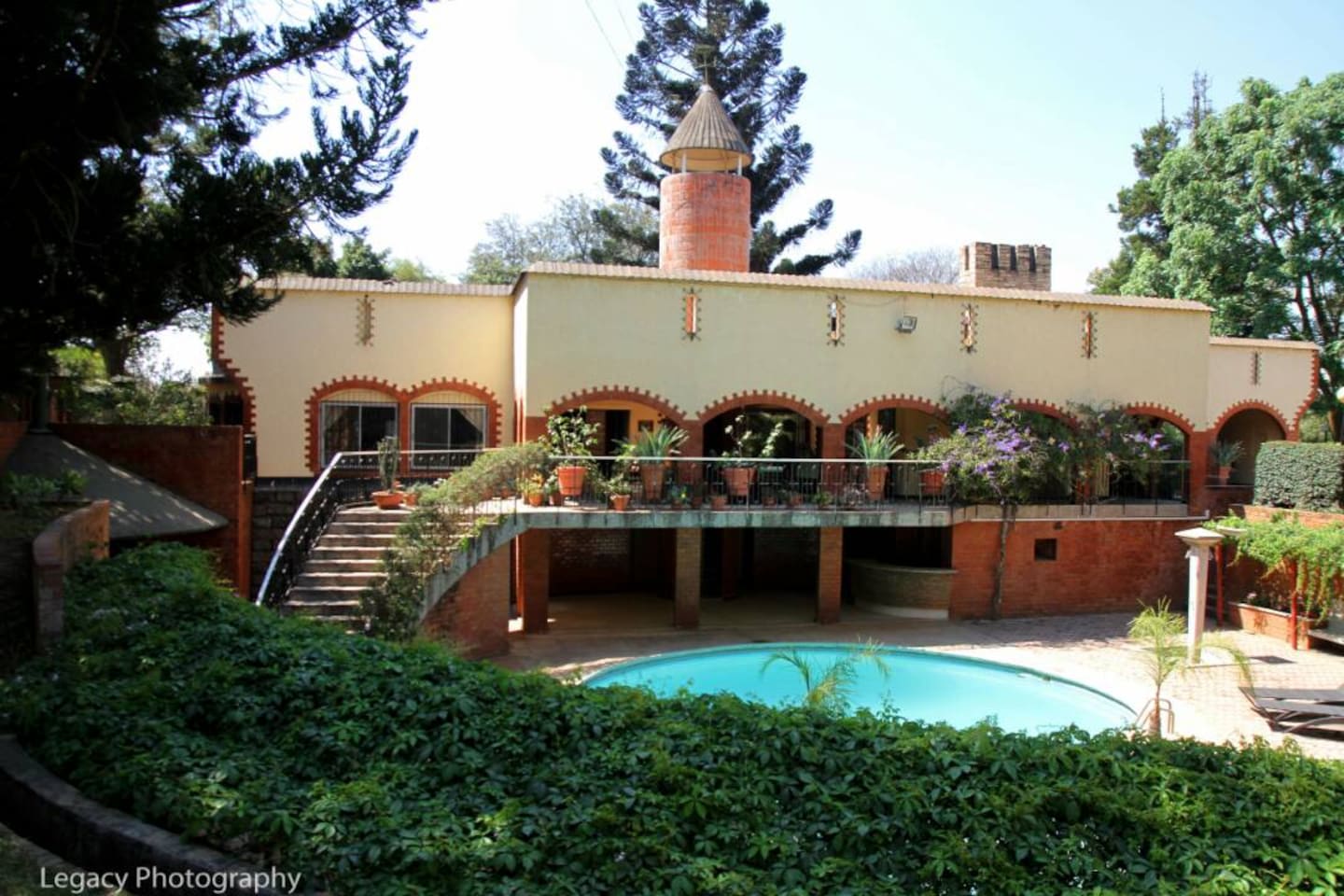 Kabu Guest Suites is situated in the heart of the notable Kabulonga neighborhood, is fully equipped with Wi-Fi and TV cable. You will appreciate the huge lot with mature garden and plenty of trees.
The chiefs suite, perfect for some rest and relaxation – From 60$ per night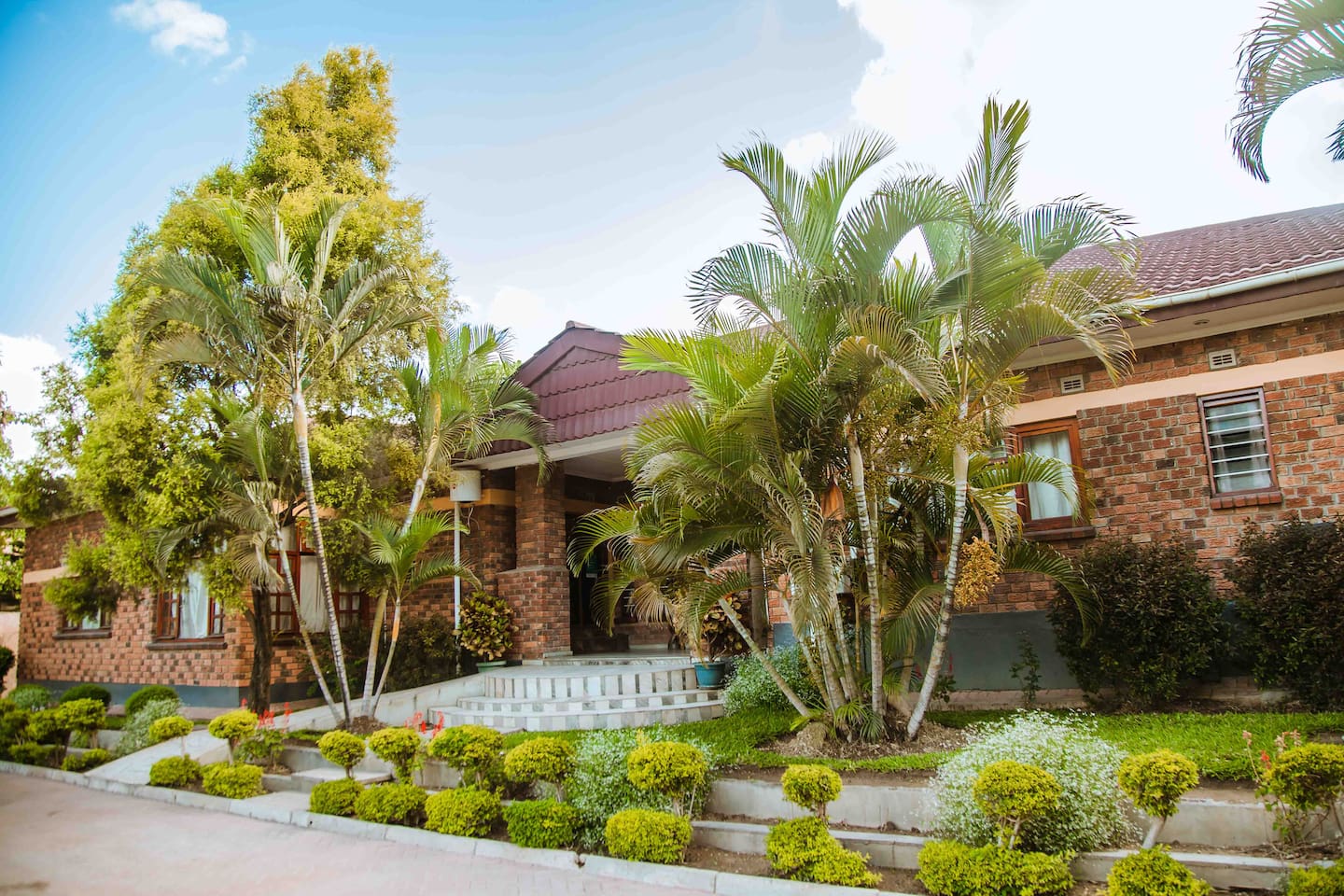 This beautiful property is situated in the historical site Manda Hill. Recommend for tourists and business travelers, you will enjoy the tranquil atmosphere and a warm hospitality. A hearty breakfast is served each morning.
Farm style villa, ideal for visitors – From 50$/night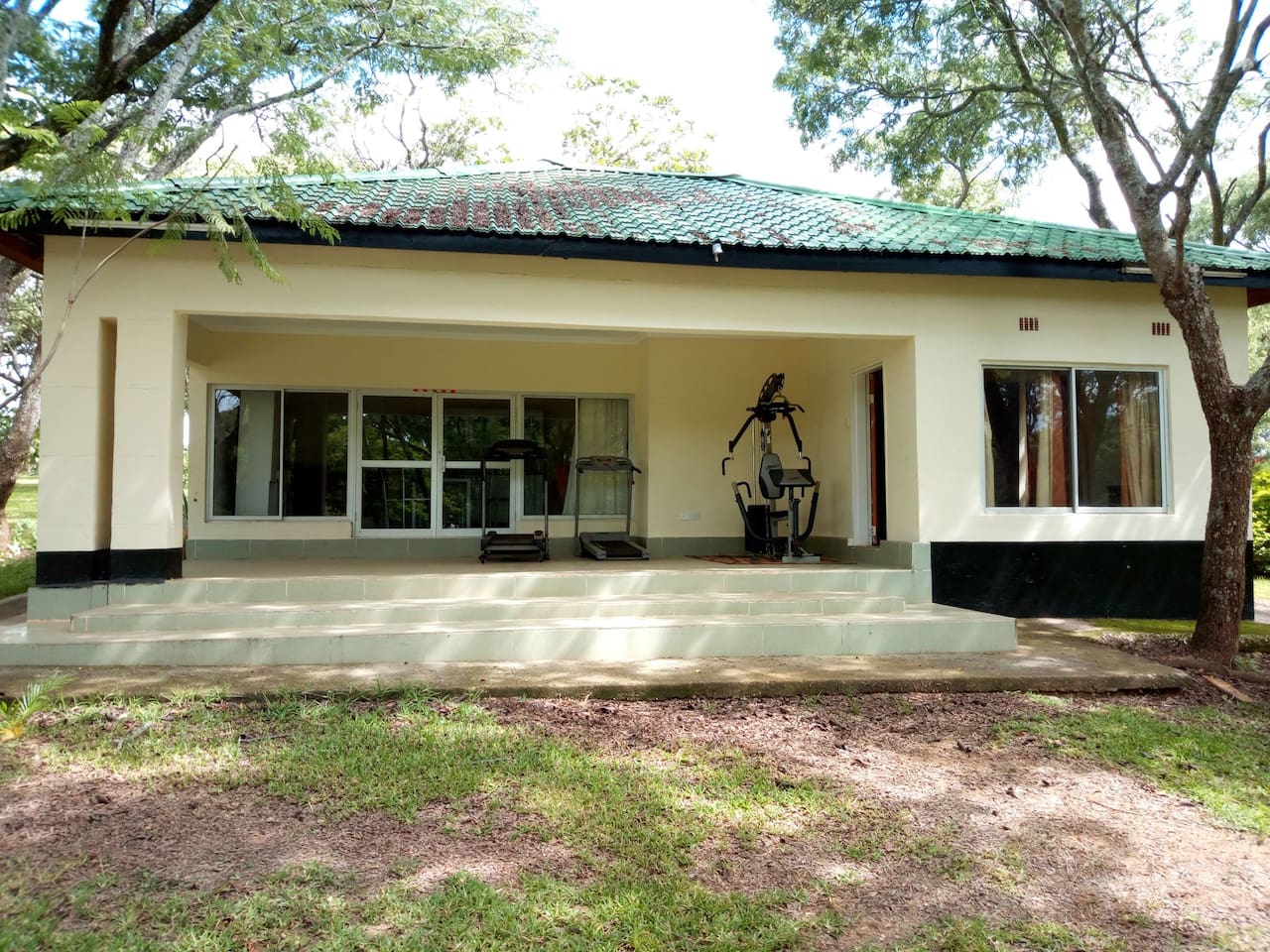 The villa is situated 3km from cross roads shopping center and 30 minutes' drive from the airport. Is a modern farm villa, perfect for visitors looking for peace and tranquility, far from the hustle and bustle of the city. You will appreciate the huge garden.