Majority Zambians prefer Israel as their tourist destination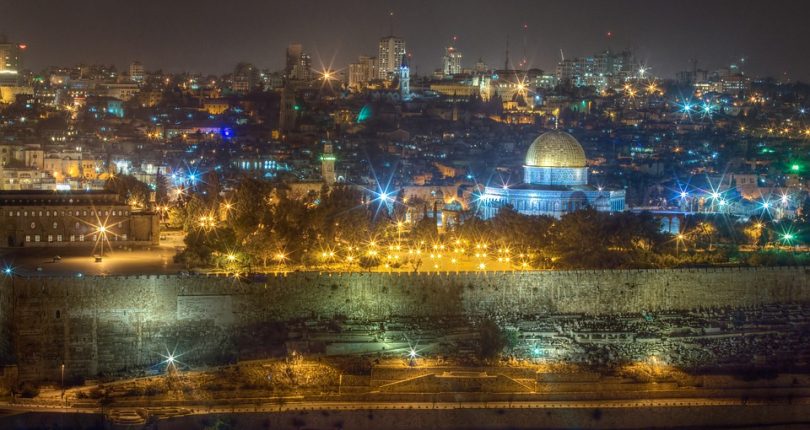 As the majority of Zambians become wealthy, there is a growing taste in overseas holidays. The country's excellent relationship with Israel has resulted in a high number of Zambians choosing Israel as the ideal tourist destination.
Israel holds bragging rights as the birthplace of Christianity, attracting millions of Christian tourists. Zambia has not been left out as most Zambians are Christians. Israel has a more extended coastline than Zambia where many people play the unique Israeli paddle game locally named 'matkot'. A walk on the beaches is quite refreshing.
Israel is home to several highlands located in all regions of the country. Visitors can hike on the lengthy national trail and along river beds which are usually dry except during rainy seasons. The hikes provide scenic views and exploration of the country's geography and cultures. It takes 45 to 60 days on average to complete the walk.
A trip to the crater located outside of Mitzpe Ramon Town in the South Desert is quite rewarding. The scenic view when the sun rays hitting the crater walls is definitely worthy of the long drive to the crater from Tel Aviv. Visitors are recommended to make proper preparations for the ride which consumes a whole day. Different colored sand is collected in this area which is used to make beautiful home decorations.
However, Israel is among the most populated countries in the world. Majority of Israelis are quite affluent therefore most use private vehicles for transportation. This results in traffic jams on the public roads. Visitors are recommended to use hired shared or private taxi, rental cars, train or bus to travel around.  WAZE and GPS will help you get around the country.
The bustling metropolis of Tel Aviv is a place to visit. Having been established 100 years ago from dunes, it represents quite a significance in the historical repopulation of the desolate country that began in the 19th century.  Tel Aviv is famous for its coast and café culture. People use bicycles, small motorcycles or on foot to get around. It is also connected to the famous Jaffa which you can take time to visit.
Otherworld tourist destinations unmatch Jerusalem City. It boasts of the over 3000years old city surrounded by a wall. The Jewish adorn traditional, unusual dressing and head covering that separates them from modernity. The Mahane market is usually full on Fridays whereby people buy food for the Sabbath celebration that starts at sundown. Visitors can visit Biblical places such as Bethlehem and the Holy Sepulcher Church. Other places to visit include the Biblical Sea of Galilee, Baha'i religion grounds in Haifa and several Crusader castles in the north.
Zambia and Israel partnership revolves around medicine, agriculture, water conservation and high tech sectors. Israelis are less racial conscious, and they enjoy seeing exotic tourists.