Commonly Faced AC Problems And Their Solutions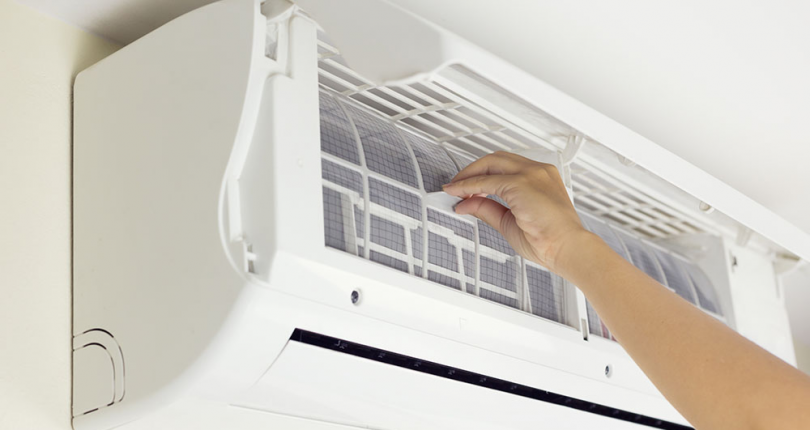 Dealing with home appliances makes you expert in detecting problems and hitches in their performance, and mostly we deal with them according to our knowledge and experience. Although for bigger damages or performance failures, we have to call experts who can use their technical skills to cater to these problems professionally. In Zambia the same goes for ACs in homes and offices. We may need AC experts to deal with its performance issues.
Basic knowledge of these problems can prevent our AC from enormous breakdowns.
Malfunctioning of air conditioners occurs mostly by their constant use, without a break. Constant running of an air conditioner can damage its thermostat, compressor, air filters, and other electrical parts. You can start cleaning air filters or turn your AC off periodically to prevent this overheating problem, but if the issue remains unresolved, you may call the experts of The Weather Changer; our technicians are skilled in pinpointing the exact problem and repairing it swiftly.
A faulty thermostat, loose wiring, or a tripped circuit breaker can mostly result in an unengaged air conditioner. In such a scenario, it is advisable not to attempt to solve the wiring issue because it can be dangerous for you and other home appliances, too; call our certified HVAC pros that are specialized in diagnosing the electrical problem and possess modern equipment and skills to solve any kind of electrical problems.
If the AC is not cooling the room despite turning on fine, this problem may occur due to worn clower belts or tripped circuit breakers. Regular system maintenance can prevent this issue.
Dirty air filters or blocked ducts can cause your compressor to overheat, resulting in your AC throwing hot air instead of a cool breeze; this problem can also occur due to low refrigerant levels. Schedule a monthly appointment with our technical team to replace air filters and other maintenance services.
Bright color stains near the AC unit are signs of water and refrigerant leakage. This problem may occur over time when AC lines and connections degrade and result in refrigerant leaks. In such cases, do not use your ACs until the problem is fixed, as it can damage the machinery further to the extent that it can not be mended. Again regular maintenance visits by our technicians can cure this issue before it affects the performance of your AC.
Short cycling that turns the AC unit on and off can also damage the compressor. To avoid this issue, you can ask our professionals to choose an AC perfect for your home or office, maximize your energy savings, and provide optimal cooling.
If you are smelling some strange smells from your air conditioner, it may be due to motor wiring issues or clogged air filters, or simply due to overheating of the system; in such a case, turn your AC off and wait 30 minutes before turning it on again if the smell persists then immediately call the experts.