Zambia's economic growth stimulates its real estate sector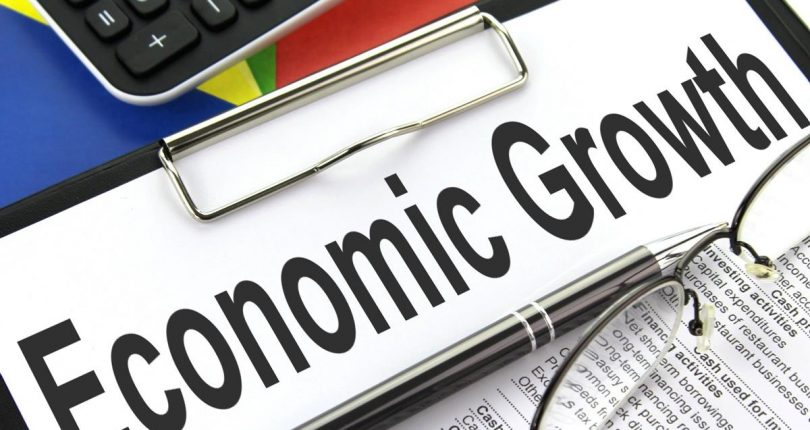 Zambia can be proud of its economic growth of 3% during the first quarter of 2017 according to research figures. This growth is the result of the activity in the mining, information and communication, as well as financial services sectors. The real estate sector stands to benefit from this situation.
Recently, the ZamReal Property Forum, held on 28 September at the Radisson Blu in Lusaka, talked about the rising real estate sector with both local and regional property stakeholders. The focus was on "how the Zambian real estate landscape will take shape in the next three years and what needs to be done now to ensure this growth is achieved" according to the Forum's website. More than 100 companies attended this year to this one-day event. Next event will take place in October 2018.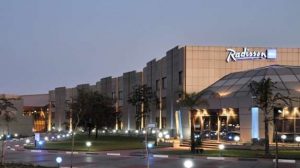 Victor Sodala, CEO of Pylos Zambia, considers that "Zambia is one of the most accessible and investor-friendly countries in which to conduct real estate business in Sub-Saharan Africa".
We, at ZambianHome.com, are convinced that the real estate industry is moving fast in Lusaka as well as in other parts of Zambia. Investing in a house or in an apartment now is a smart choice!