When Homeowners Are Unaware of Their Home Maintenance?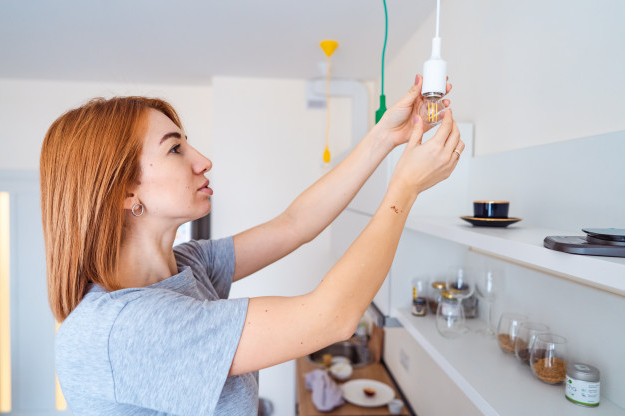 Home maintenance is not less than an art, and everyone is not an artist here. When it comes to home maintenance, countless homeowners do know the very basics of home maintenance. They show themselves as aliens to the appliances and structures used in a home.
An agency known as Sears Home Services surveyed random 1000 homeowners across the country. More than 33% do not know about the Microwave, its functionality and how to use it properly. Out of every four, one Homeowner doesn't know about the water heaters and Geysers; they are unaware of how to shut off the water drainage and unclog a sink. Then water softener is one of the most overlooked appliances.
According to a report published by Sears Home Services, Water softener plays a vital role in removing Magnesium and Calcium, which helps prevent the hard waters from being formed.  Water softener's dysfunctionality plays havoc with consumers' health directly, affecting the skin and hairs and damages the pipelines. The Sears Home Service provides the best assistance to fix this problem up against $140 – $750.
As far as expenses concerned, the most expensive part of the house is its air conditioner's Maintenance. It takes more than $1900 to repair the air conditioners, including all the regular maintenance, changing of ineffable filters, and the part needed to be changed. The Survey says, Most of the Youngsters are hesitant to do so with their houses.
Some other appliances like Dryer, Vacuum Cleaner, Toaster, Coffee Maker, Refrigerator, and Washing Machine etc., are among the erroneous and deficient Appliances used in a home. This is one side of the picture. The other side is that most homeowners are unaware of these appliances' usage, and the incorrect usage of these appliances makes them faulty. This is how facilities become obligations for the Owners.
Moreover, home maintenance is not all about handling the appliances and structures present in a house. It also includes all the thematic placements of different articles used or being present only in a house.
A general unawareness about house maintenance is usually found in youngsters, but it goes with the seniors. Generally, Youngsters know how to use the appliances better than seniors, but they lack the knowledge of keeping the right thing at the right place in the house. Where it suits the most the beauty of the house, On the other hand, Seniors are much more aware of the decentness of the articles used in the house than youngsters. So, it is the combination of mutual knowledge and lack of knowledge about home maintenance. One should hire professionals like services for the best home maintenance services.