Outstanding Restaurants in Lusaka Zambia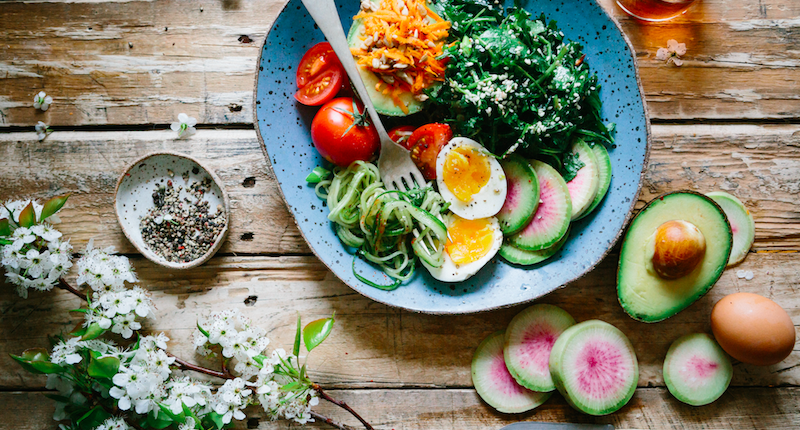 Zambia is an African tourist hub and Lusaka being its capital city, the restaurants in the town must be of a standard to withstand the stiff competitions in the area. For the country to maintain the proper number of international tourists, restaurants must be of the right standards. Below are some of the examples of outstanding restaurants in Lusaka.
Latitude 15 Degrees
Latitude 15 is excellently designed by some of the best-qualified architectures in the country. The food varieties prepared are of high standard that makes the customers yearn for more. You should pay a visit to have an experience.
Deli
Deli is the trophy owner for the best hotel in Zambia, an award given by the international community. The restaurant is located in a garden-like-setting making customers feel more refreshed.
Sugarbush café
Sugarbush is an international hotel that prepares a variety of food from many countries globally. Most international tourists prefer the restaurant to the rest.
The Horse Shoe
The Horse is located in an ample open-air space under a massive thatched roof. The compound within the restaurant has always been kept neat.
Casa portico
The restaurant serves mainly Italian dishes. Casa is owned and operated by the Italians making it the best place to have an original best prepared Italian food.
Oriental Garden Restaurant
The garden is renowned for its Indian dishes. The restaurant's menu has a good choice of north Indian creamy curries, tandoori and paneer dishes for vegetarians.
Mint Lounge
Mint is an international restaurant with both an indoor and outdoor dining place. The restaurant gives its best on western-style food.
Zambean coffee
Zambean is operated by a group of friendly Zimbabwean expats who understands well the customers need. The café is the best point to have a hot well-cooked Zambian coffee with home-baked bread.
II Portico
Portico is owned by an Italian and the restaurant is located on the outskirts of town. It deals with preparing and selling of pizza.
Chang Thai
Thai is owned and operated by Chinese. In the restaurant's menu, there is an authentic, aromatic Thai salad, curries and stir-fries.
Rhapsody's
The restaurant has an ample parking space, and it gives the customers with a Zambian style dish.