Make your garden one of the most beautiful in Zambia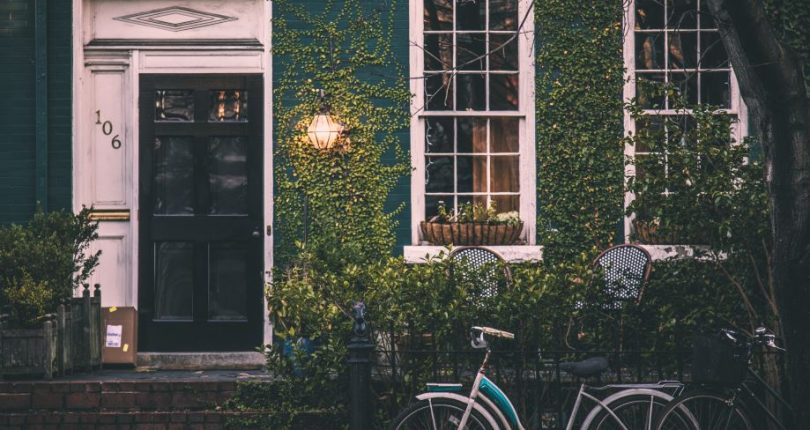 You moved in your new home, everything is well tidied and confortable, there is just one thing a bit annoying… the garden.
The grass is already very high, your tree is threatening your neighbor's wall and you can not see anymore your fence behind the hedge. You know it's gonna be a tough time to cut everything and between your work and family you already have a busy life.
But there are specialized companies which can take care of that. They have the experience and a workforce able to handle any kind of problem. We made researches and we have found some companies which have the skills and knowledge to make your garden unique.
So have a look on what we've done, enjoy!
Landscapers in Lusaka
Groundforce landscaping & interiors
Showgrounds, Lusaka, Zambia
[email protected]
260 21 125 0084
Jacana gardens
4 Zimbabwe Rd, Rhodes Park, Lusaka, Zambia
[email protected]
260 21 184 6001
Palmwood lodge
Plot 609, Central St, Chudleigh, Lusaka, Zambia
[email protected]
260 21 129 0544
Plantworld
Lusaka, Zambia
[email protected]
260 77 773 672