Flooring, make walking the best thing ever for your feet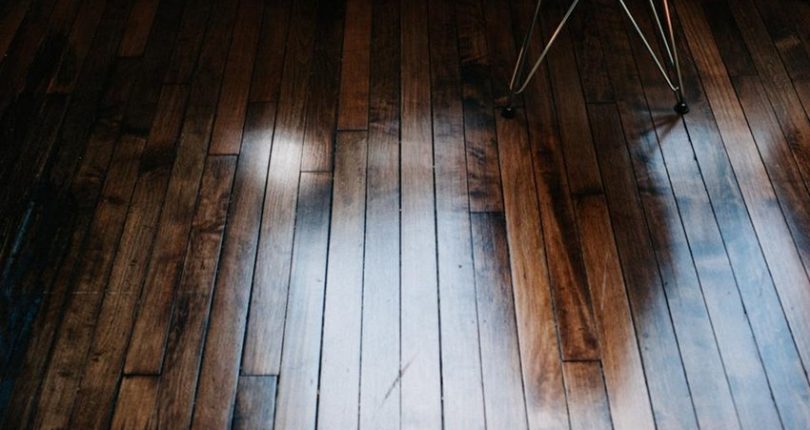 We sometimes forget how confortable can a be the floor and how pleasant it can be to walk barefoot. A wooden floor can be the perfect match for you, or maybe it's floor tiles? Or you just want a beautiful carpet to put next to your bed?
For Zambianhome, it is not just a floor, it will be yours and for a long time! It is not something you buy in a supermarket like pastas, it will be one of the main elements which define your home atmosphere.
We made this directory to help you to find the best company able to fit your demand and hope you will find the one in Zambia.  It is very important to define your needs to make your home the best place to be.
Share your experience with us!
Flooring companies in Lusaka
Inovar floor zambia
Lusaka, Zambia
260 21 128 8133
Ocean ventures limited
Lusaka, Zambia
[email protected]
260 21 128 6039
Savanna wood t/a tichborne trading
Lusaka, Zambia
[email protected]
260 21 125 5989
Shade control specialists limited
Lusaka, Zambia
[email protected]
260 21 122 1218
United horizons limited
Lusaka, Zambia
[email protected]
260 21 128 6039
Floorworx Zambia LTD
[email protected]
260 96 1141292
https://www.facebook.com/Floorworx-Zambia-LTD-182412385437432/
Persian carpet zambia
No.35223 Alick Nkhata road opposite kalingalinga. Lusaka
260 97 9665575
https://www.facebook.com/Persian-carpet-zambia-1058863867473587/
Baran Factory Zambia
Plot # 21A of 7428, Kaunda Square Stage II, Hybrid Road Lusaka
[email protected]
260 96 9905933
http://www.baranblocks.com/